Wiang Galong Village

ABOUT WIANG GALONG: Wiang Kalong is located on Doi Dong Mountain in Doi Luang Mountain Range. In the village of Forest Park Moo 5, Hua Fai district, Wiang Pa Pao. Chiang Rai province Another important cultural attraction. This ancient community can not be identified. There is no mention of this city in evidence or records. The story of the city is told through the objects found here.

PEOPLE & LIFESTYLE: The most important is that Wiang Kalong is a place in the legend of early Buddhism in Buddhism. In ancient sermons Tha Phaya Ka Fah (Madame Jaipur) The birth of the Buddha 5 or Dharma. Some are in the triptych. Involved with many legends, many places.

FOLK WISDOM: Back in the past thousand years, "Wiang Kalong" ancient city, the original industrial pottery Vieng KaKong. Famous for a long time. There are thousands of thousands of scattered throughout. In the district of Wiang Ka Long to Wang Tha. The raw material is good quality soil. Burned with high temperature (Ceramic), the shape of the design is perfect, the beauty of the pattern of natural imitation and often write a unique mother. Production is important. Land sales are spread throughout Asia and parts of Europe. Currently exhibited in famous museums around the world.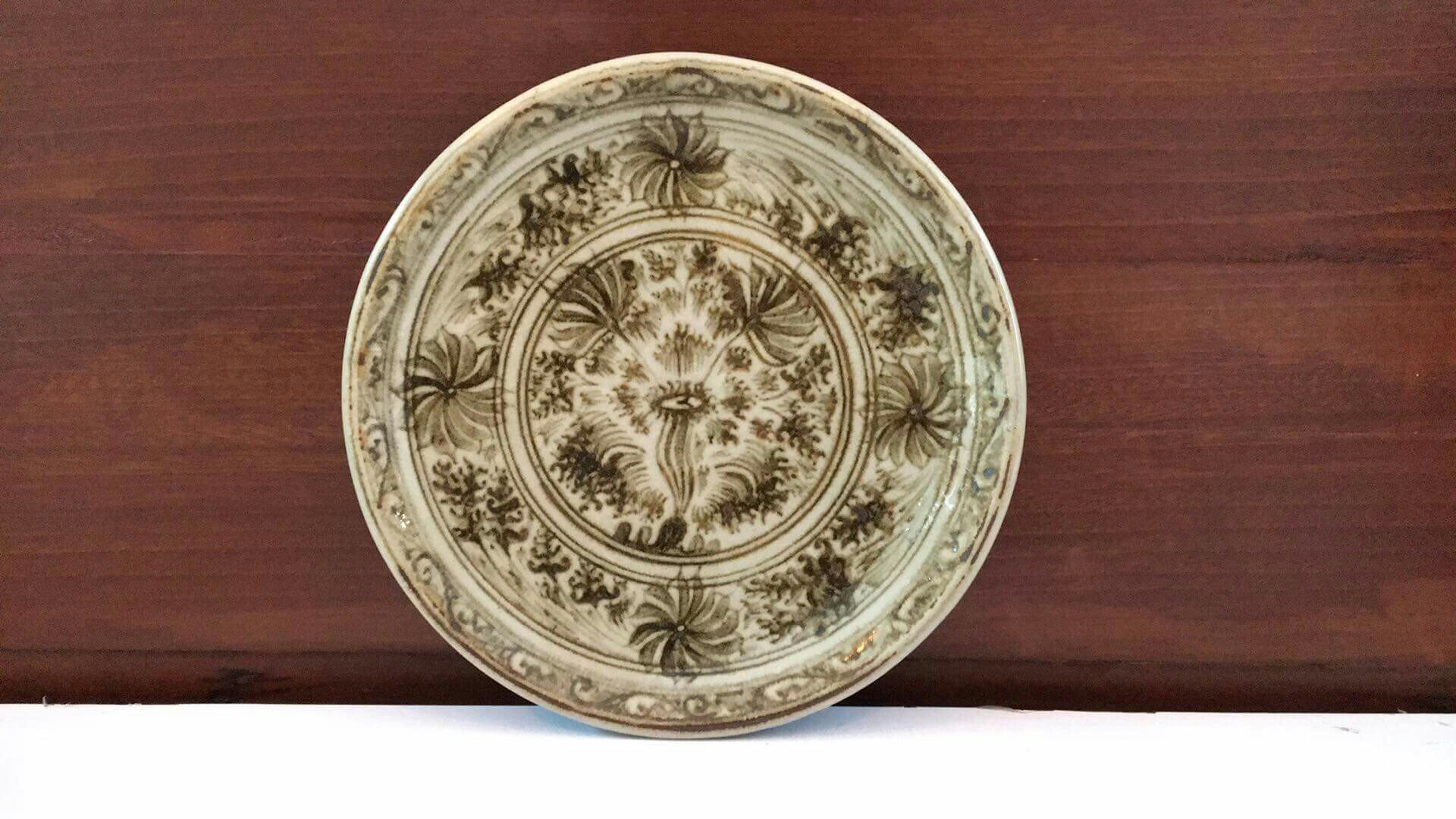 LOCAL PRODUCTS:

WIANG GALONG POTTERY

Before Wiang Galong was the largest porcelain town of Lanna. There are more than 1,000 ancient kilns. Clay tiles, brick clay and fire clay. Chairman of the Wiang Galong Ceramic Group. Specialist in porcelain tells the story of the Wiang Galong. There was a source of artistic and religious progress. The reason that Wiang Galong collapsed because the earthquake and many casualties from the epidemic cholera. People in the area evacuated to other places then, the pottery was end. Wiang Galong became a deserted town for hundreds of years.
After that incident, the area became wild. People started settlers. While they were building a house, they found many tiles. But they did not know where the tile was. The sculptor who used to be here moved to Phan, Chiang Mai, Lampang, Phayao. They still doing the pottery but each of them does not like Wiang Galong because of different resources and materials. But if you look in the art you would know where the structure comes from.

Ajarn Than, one of porcelain specialist was born in Wiang Galong. His family moved from Lampang. When he helped the parents gardening, he found many tiles, cups and small jar. He wanted to know what it was. Why is that happening here?

In 1982, villagers discovered ancient vases. There are a lot of merchants buying at very high prices. Based on a research of over 18 years, the professor concluded:

There are 5 types of Ceramics Materials

Coating
Color

Soil
High Temperature Incineration
The art of writing and the meaning
The pattern is divided into 3 groups.
1. Sacred animal pattern
A couple of carp means luck.
Horse and dragon means power.
Swan, peacock and pheasant mean ascendancy.
Turtle means longevity.
2. Sacred flower pattern: Various species of plants means food, medicine and herbs.
3. Draw a pattern based on local beauty.
This is the best auspicious tribute "Buranakata Vase" which is designed by a royal craftsman. It use as a tribute. When the king visits another country they provides this vase to the king of each country to show their good intention. Buranakata Vase is divided into two types.
There is effect on treasure -gold and property-
Another type is effect on abundance -vegetation and food-